Three (3) Key Things to Look Forward To In the International Break
The FIFA free day has been widely utilized most especially by European teams due to their organizational strength and procedure as they negotiate for match venues as regards to international friendly matches.
This has been made evident on top sides like Germany and Spain, Netherland and England all square at the weekend.
However, this week will further provide another opportunity for more observations and tactical renovations as coaches continue to access their respective squad ahead of the summer showpiece.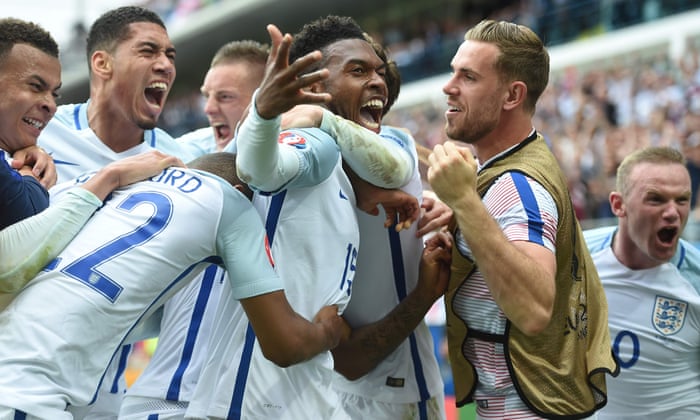 With matches lined up this week friend International friendly matches.
Possible Team Debut
Several players have been called up for the first time during this international break but some are yet to make their debut possibly for one reason or the other.
Marcos Alonso was handed a call-up by Spanish manager to the Spanish national side but is yet to make his debut for the La Roja. This is obviously due to the presence of the first choice left back Jordi Alba (from FC Barcelona) as Spain got a level of option in the mix.
Also for the Super Eagles forward Junior Ajayi could not make his official debut against land as he was handed a first call-up to the West African giants (Nigeria), this was largely due to the hitches he experienced in securing a visa to Poland from his base in Egypt.
With the visa issues we (sorted out now coupled with (Jordi) Alba Physical constraint following a challenge in Germany draw both players are likely to make their debut as Nigeria and Spain look forward to a fulfilling tournament with an eye on the big prize most especially for Spain.
Brazil Vs Germany Clash
This is a reminder of the 2014 semi-Final clash where Germany defeated the Samba Boys with an outrageous 7-1 scoreline. Oscar could exempt himself with a goal but not for the other team as Brazil was widely criticized at home by fans and pundits.
The Selecao was accused of losing the clash as they were so emotional and passionate going into every match.
This left a mark of pressure as was seen from David Luiz, Thiago Silva and most of the Brazilian players during the national anthem.
The icing on the cake here is that Neymar is going to be absent once again like in the 7-1 defeat but not for skipper Thiago Silva as Brazil aims for a better result with an eye on revenge when they face Joachim Loew's German side in a friendly.
Squad Contention
This is the period where players jostle for a place (final) in the teams as National side gets to sit for the World Cup.
The manager will be making some squad changes in order to ascertain the level of his side as regards to team chemistry and lapses.
This will also provide further opportunities for players to contend with their fellow teammate, especially in the same position as changes to impress, will be pronged by the National coaches.
It is up to the (new) players and the fringe guys in the respective sides to make it count on the field of play as the technical department continues to make tactical assessment ahead of the World Cup in the summer.